White's Creek Trail to be Serviced Annually, Looking for Volunteers | News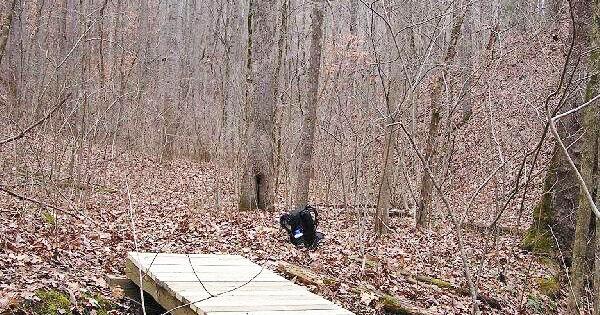 There will be a day of trail maintenance on Saturday January 8 at Whites Creek Small Wild Area in Rhea County at 10 a.m. as part of the ongoing stewardship activities for this TVA Small Wild Area trail.
Tennessee Citizens for Wilderness Planning [TCWP], an Oak Ridge-based environmental advocacy organization, maintains the trail and sponsors the Saturday event.
The small wilderness area of ​​White's Creek is located in northern Rhea County, near the Rhea-Roane County line, and is accessible from the Rhea County Road. TVA's public land includes a boat launch, dock, and nearly three-mile hiking trail that crosses ridges and valleys bordering Watts Bar Lake.
"It's almost a half-mile hike to the start of a loop," TCWP officials said. "The total track is probably almost three miles. It's a nice little trail.
On Saturday, TCWP members and volunteers will hike the trail making sure any fallen trees have been cut and the trail is clear. Officials said part of the land is owned by TVA, while TCWP owns the other part, so keeping the trail ready for use is a joint venture.
TCWP officials said the group began to consider land in the area once the Bowater Corporation started selling land around 1983. Officials said TCWP had spent years fundraising and ultimately had purchased nearly 45 acres from Bowater to develop White's Creek Small Wild Area.
"When Bowater had a massive sale, we saved enough money to buy multiple acres," officials said. "We have been on this trail for years."
Participants should wear sturdy shoes or boots and bring work gloves, loppers and small bow saws or folding saws. Hand tools will be available during the event. Be sure to bring weather-appropriate clothing, water, snacks, and lunch. Participants can join the crew at the trailhead at 10 a.m.
"We plan to spend three or four hours at the site, but volunteers can come and go as they please," TCWP officials said. "If the weather is not cooperative – excessive rain, snow and ice – we will defer to the following Saturday."