Following the way Erin Moriarty complained about being treated badly by fans of "misogynistic trolls", The boys showrunner Eric Kripke responds.
Kripke took to Twitter to tell them to fuck off.
"Hi trolls! Number one, that's literally the opposite of the show's fucking message. Number two, you're causing real people pain with real feelings. Be kind. If you can't be kind, then eat. a bag of dicks, fuck off in the sun and don't watch #TheBoys, we don't want you," tweeted Kripke.
Anthony Starr, who plays Homelander, also chimed in.
"Amen to that, sir. Be nice people. It's easy ;)," he replied.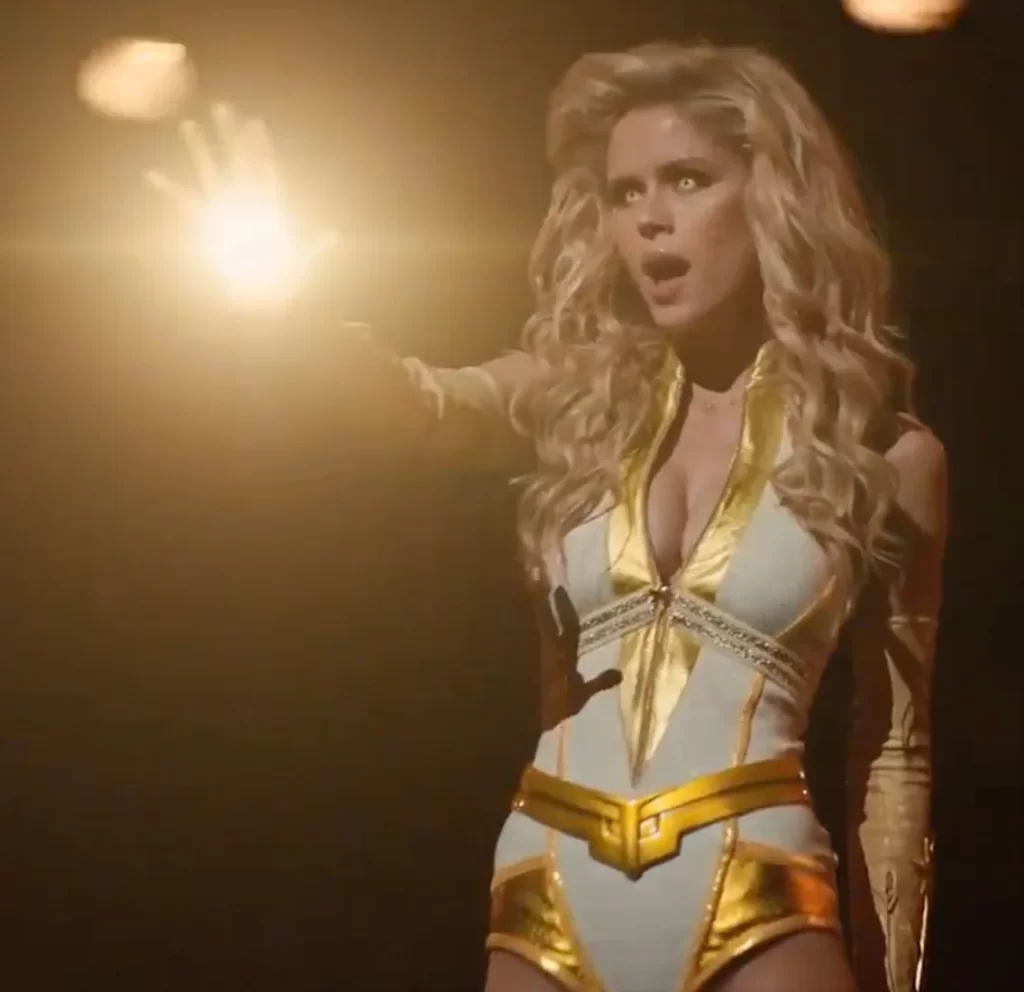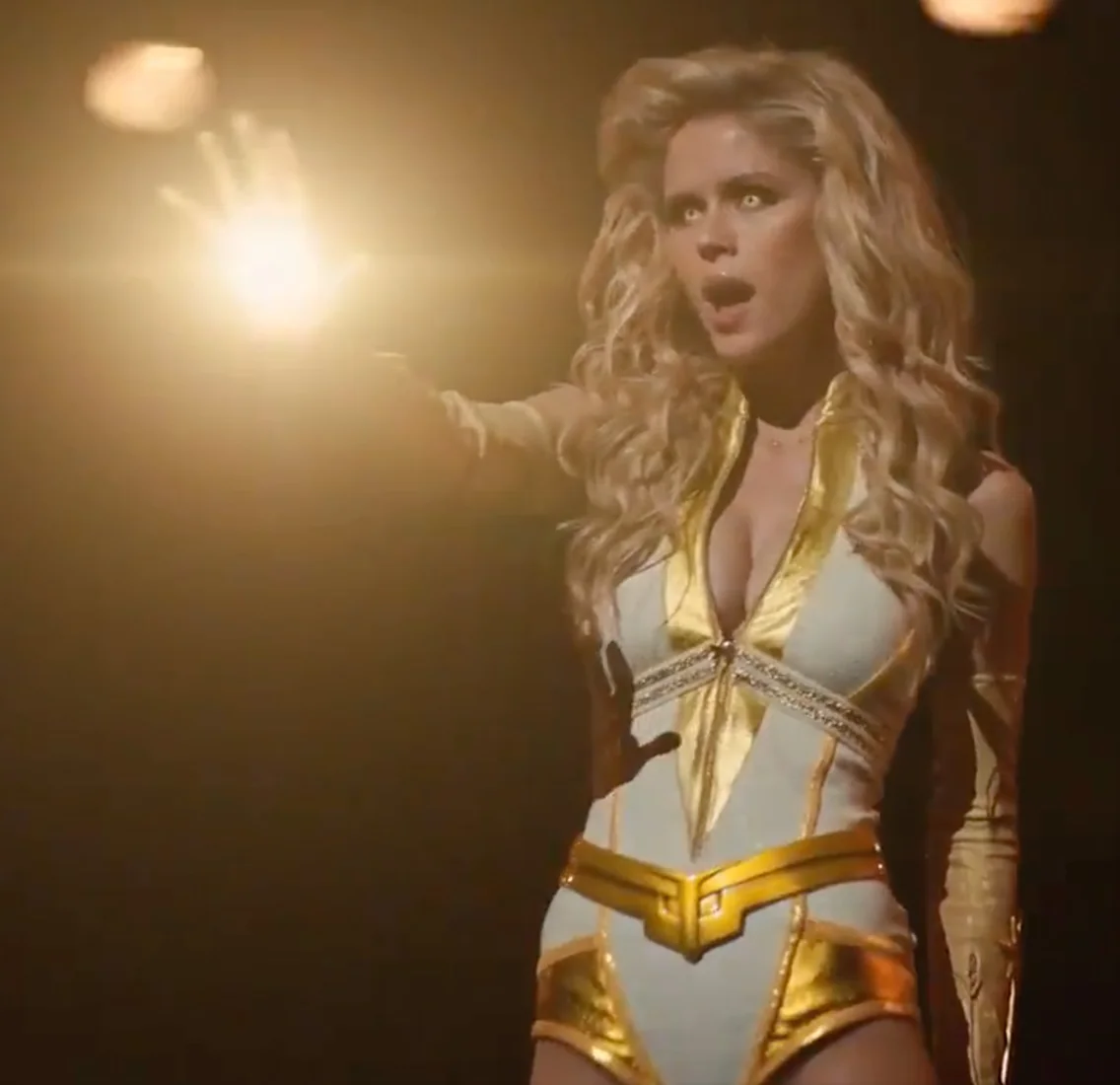 Erin Moriarty feels "dehumanized" and "paralyzed, by fans of The boys
As for the trolls, earlier Erin Moriarty responded to a fan post about how fans treat her, which compares them to idealizing internet personality Andrew Tate.
"I feel silenced. I feel dehumanized. I feel paralyzed. I put blood, sweat and tears into this role (over and over and over again), grew into this character (*focus is on adults – we change and evolve mentally AND physically)," she wrote on Tuesday.
Moriarty continued and thanked the Instagram account for the article.
"So with that I say: a) thank you @butcherscanary b) this breaks my heart – I've opened a vein for this role and this kind of trolling is exactly what this role is against (Annie) would speak out and c) everyone is fighting their own battle(s); let's not add to them. I will never intentionally (and ESPECIALLY) publicly add to yours," Moriarty said.
She continued, "It just tightened my empathy muscle and to anyone who comes my way: I see you, I don't hate you, I just sympathize and forgive."
The Last of Erin Moriarty instagram the post features Jack Quaid playing Hughie flipping the bird.
"Back to my regular Happiness at Work programming with my favorite hoooman(s). (If there was no [bird]is involved, would it be @theboystv?)," she said.