[ad_1]
BBC2's Villages by The Sea will put Staithes on the program tonight.
Archaeologist Ben Robinson has returned to the English coast for a second series of Villages by the Sea. It reveals how some of our most beloved villages have played a pivotal role in important moments in our nation's history.
This six-part series sees Ben go beyond the postcard image to uncover the often surprising stories of coastal villages and their communities.
Accompanied by local experts, Ben uses clues from buildings, street patterns, artifacts and the landscape to understand why the village is there and how its fate has changed.
In tonight's episode, Ben visits the rugged coastline that surrounds Staithes.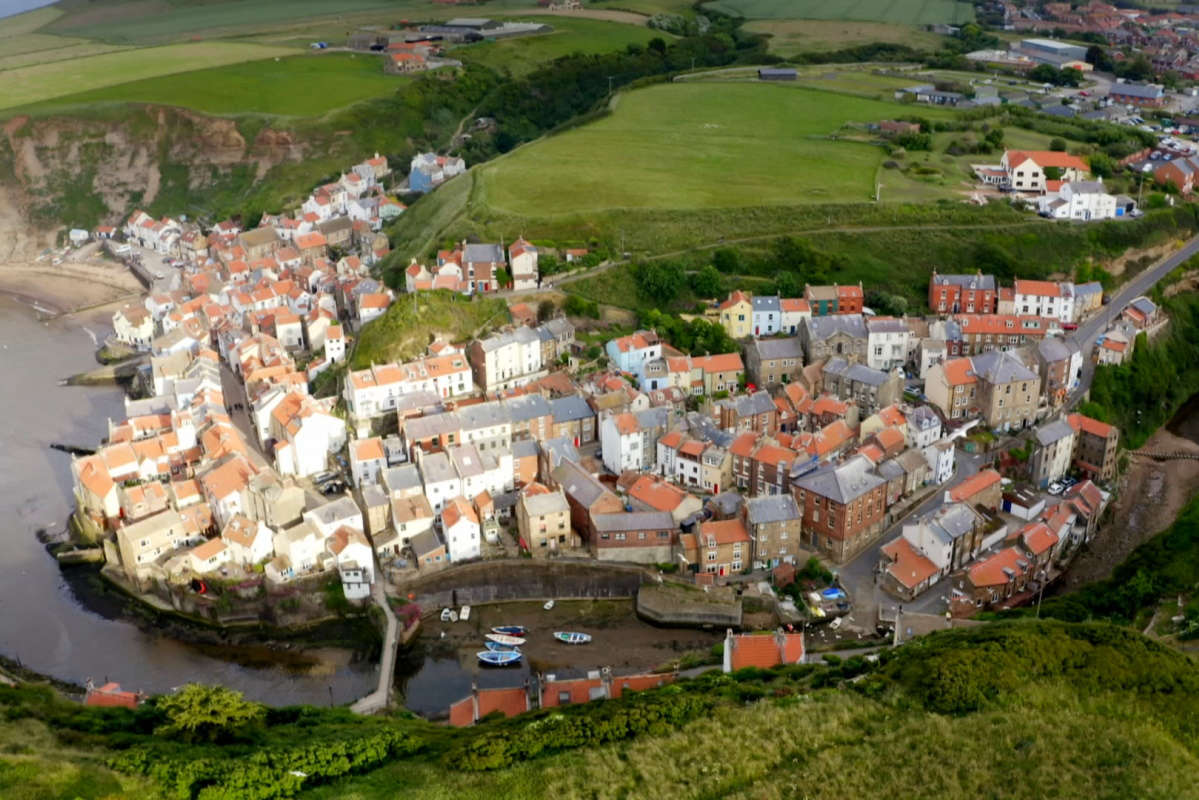 It reveals how the village, now a tourist hotspot, was at the forefront of a new chemical industry, which involved collecting pee from as far away as London.
At the start of the 19th century, Staithes was one of the largest fishing harbors on the east coast. Local fisherman John Cole, whose family has been in Staithes since the 16th century, tells stories of survival through hard times and explains why there are so many chapels in the village.
Ben visits Diana Sharples, a Staithes resident, owner of a seaside cabin who survived the blows of one of the worst winter storms.
With the help of fellow archaeologist Caroline Barrie-Smith and cutting-edge surveying technology from Dr. Chris Gaffney, Ben finds quarries and tunnels that were once part of a vital operation for the garment industry.
Villages by the Sea is on BBC2 at 7pm, later in the evening St Cecilia's care home in Scarborough will feature in the second episode of "Inside the Care Crisis with Ed Balls" which is also on BBC 2 at 9pm.
[ad_2]