Scenic Portal: Dane and Sauk Counties Fund Planning for Wisconsin River Trail Connection | Local government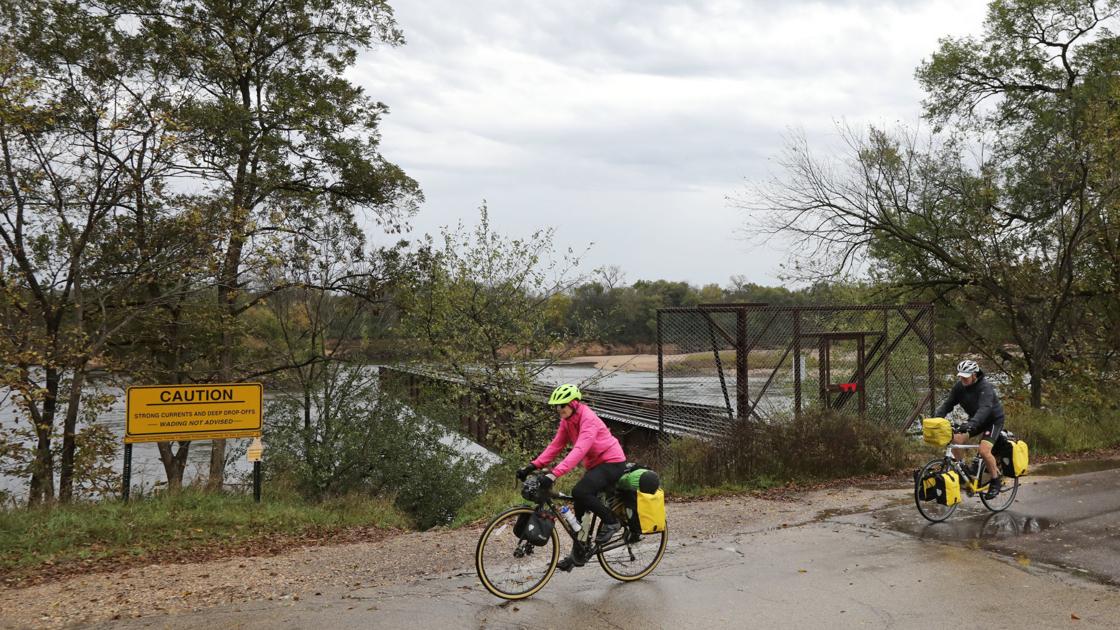 A pedestrian bridge project announced in Sauk City on Wednesday could one day connect the bike paths on either side of the Wisconsin River with a new pedestrian bridge, allowing users to cycle from the Madison area to Devil's Lake State Park and the – beyond on dedicated non-motorized trails.
While still in the planning phase, the $ 4 million pledged by Dane and Sauk County officials should help mobilize the federal money needed to make the "recreational and panoramic "proposed a reality.
County Director Joe Parisi, who included $ 2 million for Dane County's portion of the cost in his 2022 budget, said the trails benefit the environment, public health and local economies.
The money will be used to fund the design and engineering of a bridge to replace a century-old railway bridge that was largely demolished after a jetty failed in flooding in 2018. Parisi said he hoped these plans would help attract federal funding for the construction of the bridge, which is expected to cost around $ 8 million.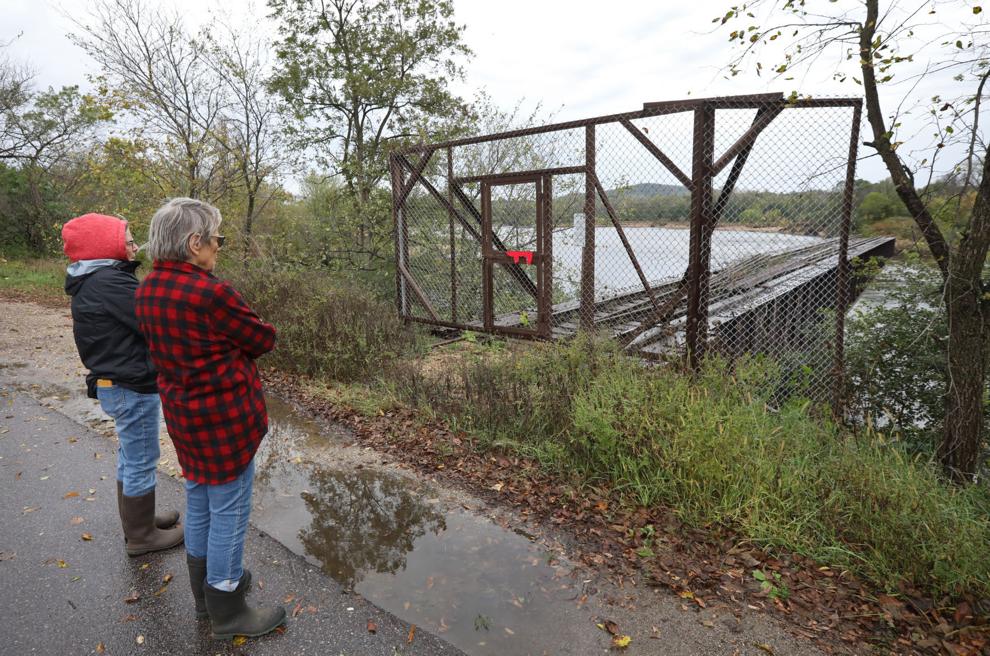 The bridge would connect to the Great Sauk State Trail, a 13-mile recreational trail between Sauk City and the Sauk Prairie State Recreation Area, with two new trail segments being developed on the Dane County side of the river: a 7 miles along the river to Mazomanie known as the Walking Iron Trail and a link to the popular Hwy 12 trail.