Sandy Turner: Social Media Use Sheds Light on User Age | Local News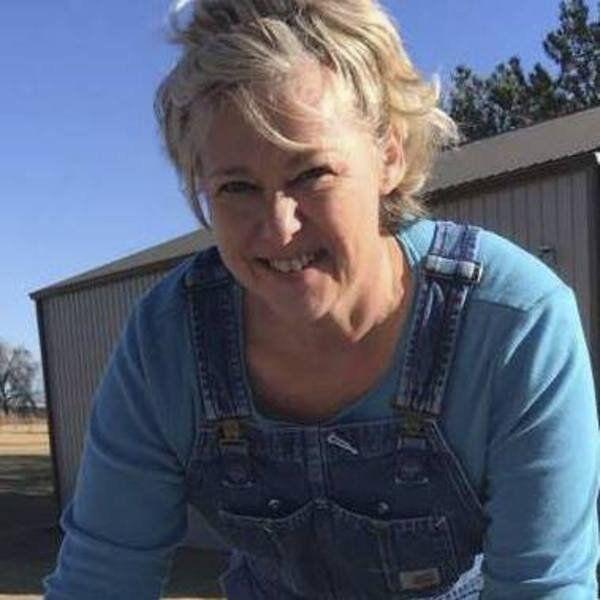 Apparently, those of us who frequent Facebook are now considered old geezers. The new social media platform is Instagram or Snapchat. I can't keep up with all of this, but I'm sure it's their plan.
I love Facebook and being able to see everyone's kids and grandchildren, recipes, tips, tips and quotes of the day. I like being able to follow people to whom I speak little but who hold a special place in my heart. While this has almost eliminated the need for late phone calls or handwritten letters, I do appreciate my group of Facebook friends – some of whom live nearby and others far away, from all states to all continents – with which I can communicate at my convenience. .
Facebook amuses and shocks me sometimes when I realize I'm old. I'm not sure what to think of messages from people saying "Do you remember that?" With a photo of an old casserole dish or Christmas decor that I not only still own but use.
It's no surprise that I can't figure out how to use Instagram successfully, as it took me a year to be able to do more on Facebook than just read posts. I used to make fun of a friend who was 15 years older than me for not knowing how to use the reply all feature on an email, but it's really not that funny when I think about my inability to do anything back to the tech world.
The time between visits to the hairdresser to cover the gray is getting shorter and shorter. Gray comes faster and stronger and seems to resist coloring products or hairspray as it stands proudly, all twisted and coarse, as it owns the spot. It's a losing battle, but I refuse to give up. Don't even get me started on age spots or the hundreds of products that claim to make them go away. I would love to see the movie stars filming these commercials without a drop of makeup and then talk about the miracle product they are endorsing.
While I can't defy what gravity is doing to my body or deny that I am forgetting, being a senior has its perks. The time is on our side now. We can do crazy things like watch the whole "Breaking Bad" series or spend two hours cooking a fancy dinner just for the two of us. Watching our adult children lead children to this practice and lesson or struggle with the new mathematical method taught in elementary schools is fun in itself.
The winter months are going to destabilize me a bit because I'm stuck inside, although this year I'm just going to give in to senior mode. I can even get into crochet or bird watching. I prefer to go quad biking or ice skating, but now it's about convincing my mind that the body can't take it anymore.
Maybe I'll just watch some extreme sports shows and say it's good.
Sandy Turner is a retired Missouri mother, grandmother, former babysitter and journalist who writes a weekly column about home, family relationships, and staying positive during tough times.