RV Parks, Ghost Town Promises Show Like A Lightning Rod In Maggie's Election | New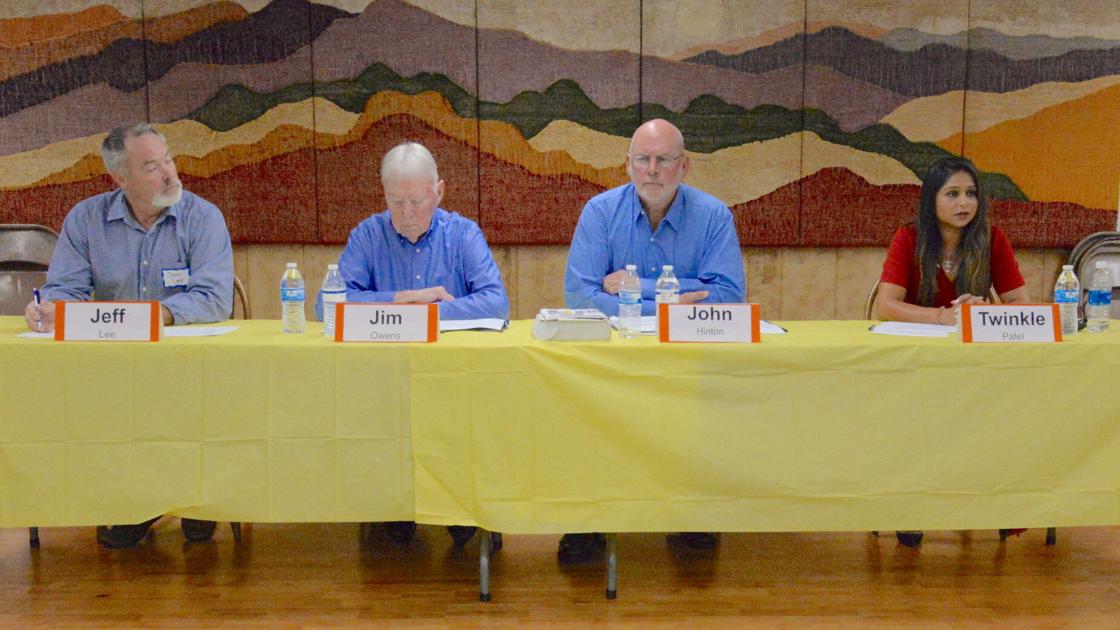 A clear division begins to emerge among the four candidates vying for two seats on the Maggie Valley City Council.
Two criticize those currently in power for dealing with development projects and business transactions at the expense of the best interests of residents and the city's long-term future.
The two challengers – John Hinton and Jim Owens – set their positions at a candidates' forum on Tuesday hosted by the Maggie Valley Chamber of Commerce.
"We have to have a balanced board," Hinton said. "We need a board that operates on principle and does the right thing for the people of Maggie Valley who are affected by decisions."
The other two candidates – City Councilor Twinkle Patel and Planning Council Chairman Jeff Lee – are part of the power structure Hinton alluded to. But they disagreed with claims that they gave anyone preferential treatment.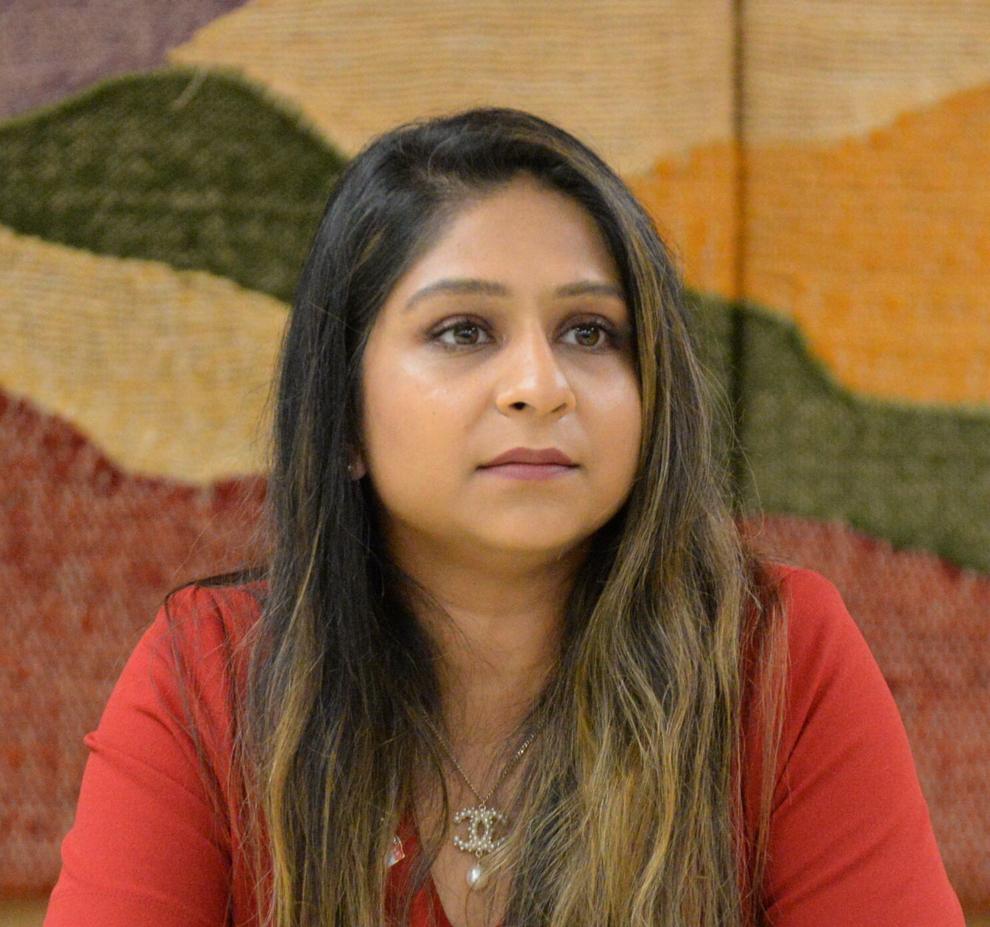 "I don't have a personal agenda. I am fair and objective, "Patel said.
Lee quoted his campaign slogan "Truth, Honor and Respect for All", which he dubbed "Valley Values".
"I will be the voice of our residents and help them understand that sometimes we have to make decisions that they might not like," said Lee. "It's kind of one of those life lessons."
The two camps
A central issue dividing applicants is a series of zoning classifications pursued by real estate developer Frankie Wood. Wood is a newcomer to the Valley who is the latest in a long line to claim he will bring Ghost Town back.
In the meantime, however, Wood has pursued high-density development projects, including two controversial RV parks.
So far, Wood has mostly done what he wants. Hinton and Owens questioned whether the decisions – some of them made in haste – had been properly vetted.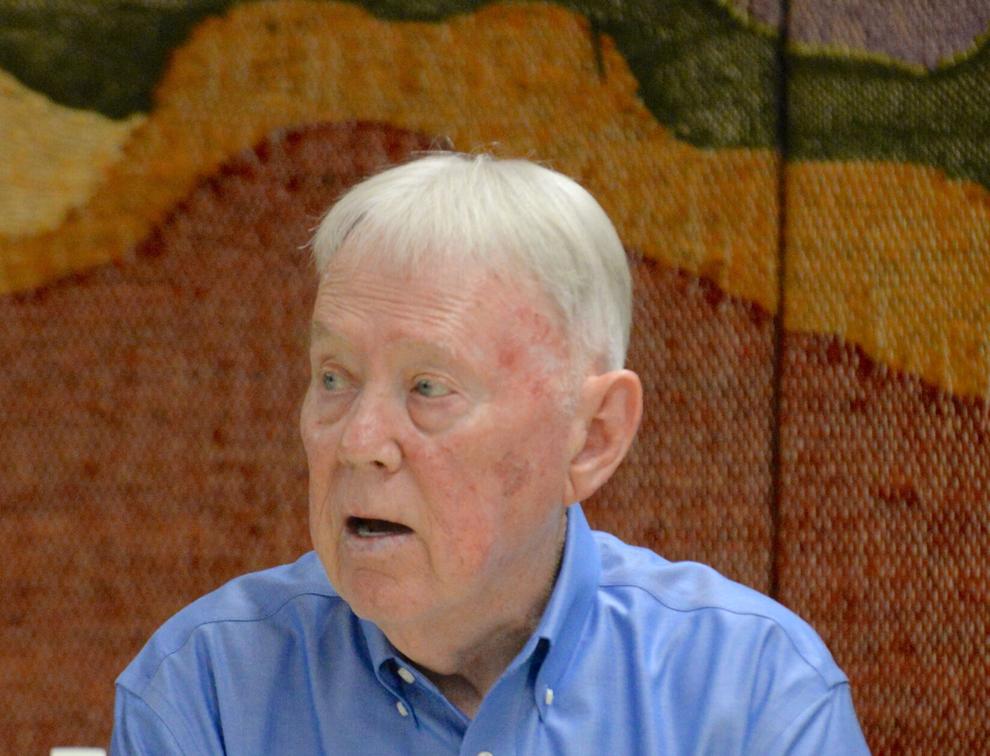 "Aldermen need to demonstrate due diligence, consistent standards and transparency," Owens said. "We shouldn't continue to have one-off reviews and decisions that set difficult precedents. "
Lee said he didn't agree, that's how the decisions were made.
"We have guidelines and are working within those guidelines," Lee said. "I think the planning board, the zoning board, and the council of aldermen are doing a good job with this."
Patel said willingness to work with development proposals does not mean they are "free handouts."
Hinton, however, suggested that some policymakers are being unduly influenced.
"This election comes down to one thing. Who do you want to control your board? Do you want an open, impartial, unrelated or allied board of directors? That's the purpose of this election, "Hinton said.
Pie in the sky?
Candidates 'positions on Woods' zoning applications reflect their views on Ghost Town – on whether Woods will indeed be the savior of Ghost Town. There have been at least half a dozen failed attempts to bring Ghost Town back over the past two decades.
"The Ghost Town controversy has been going on for years," Owens said. "There is an understandable nostalgia associated with Ghost Town. I don't believe Ghost Town can be brought back to the place everyone remembers. "
In a separate interview, Owens said he was surprised that there hadn't been more due diligence of Wood's claims.
"With Mr. Wood's plans so far, no money has changed hands, there are no concrete plans and no permits have been withdrawn," he said. "So far all I've heard is speculation."
Hinton asked if Wood's promises were "pie in the sky".
"I heard a lot of speeches, a lot of ideas, but I didn't see any plan," Hinton said. "In the meantime, Frankie Wood is in the process of changing the zoning of properties to include RV parks."
Lee, however, said he believed Wood was legitimate.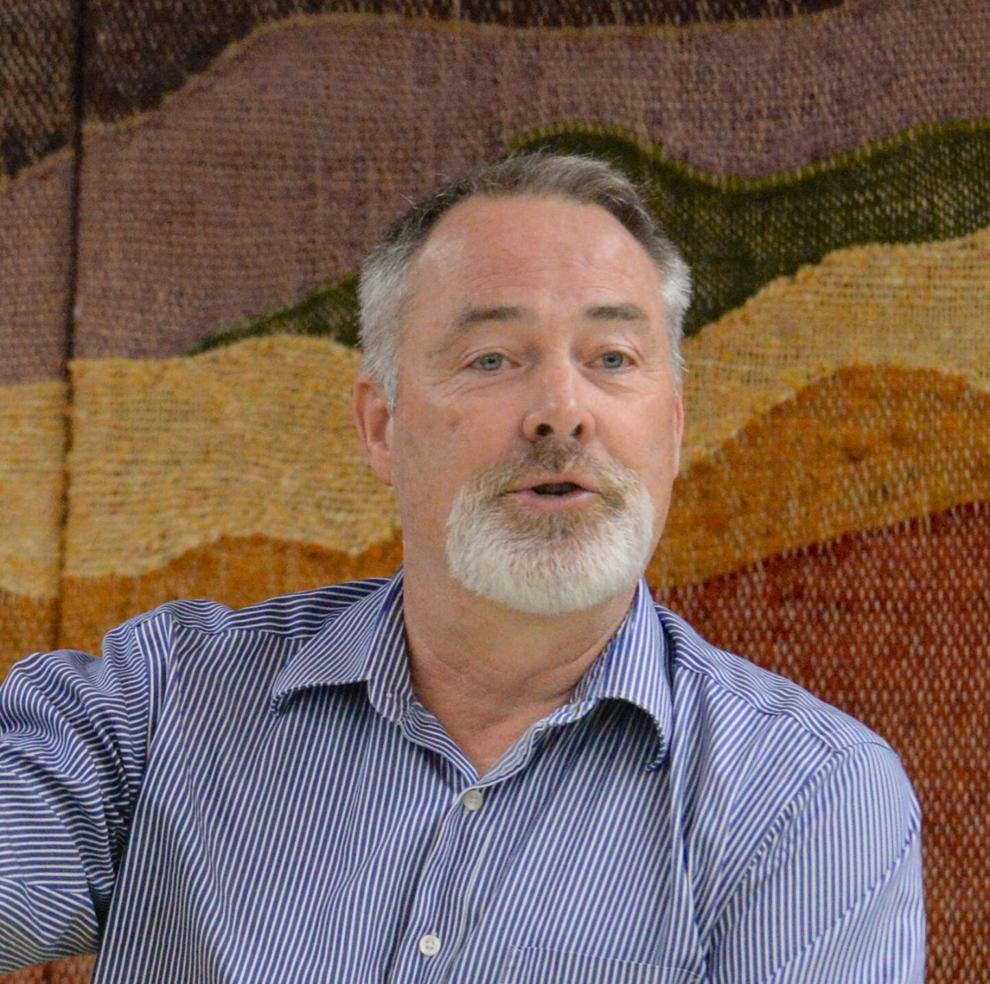 "I understand it is being actively pursued and worked on," Lee said. "I'm glad that someone is interested in Buck Mountain and wants to do something with it, and I think it will help all of us and help our economy."
Lee said that an Old West theme park might not be the right model for Ghost Town today, he pioneered ideas ranging from a more modern theme park to a water park hotel.
"Can it be developed? Absoutely. Can this help the city? Of course it could, "Lee said.
Patel said an amusement park with ziplines, hiking trails and an observation deck might be more realistic.
"I understand we haven't seen a plan for Ghost Town, and maybe it won't be what it was in the '70s and' 80s and '90s. But it would have the name of Ghost Town on Buck Mountain. Patel said, saying that was what mattered.