Rescue teams search for missing hiker in Olympic National Park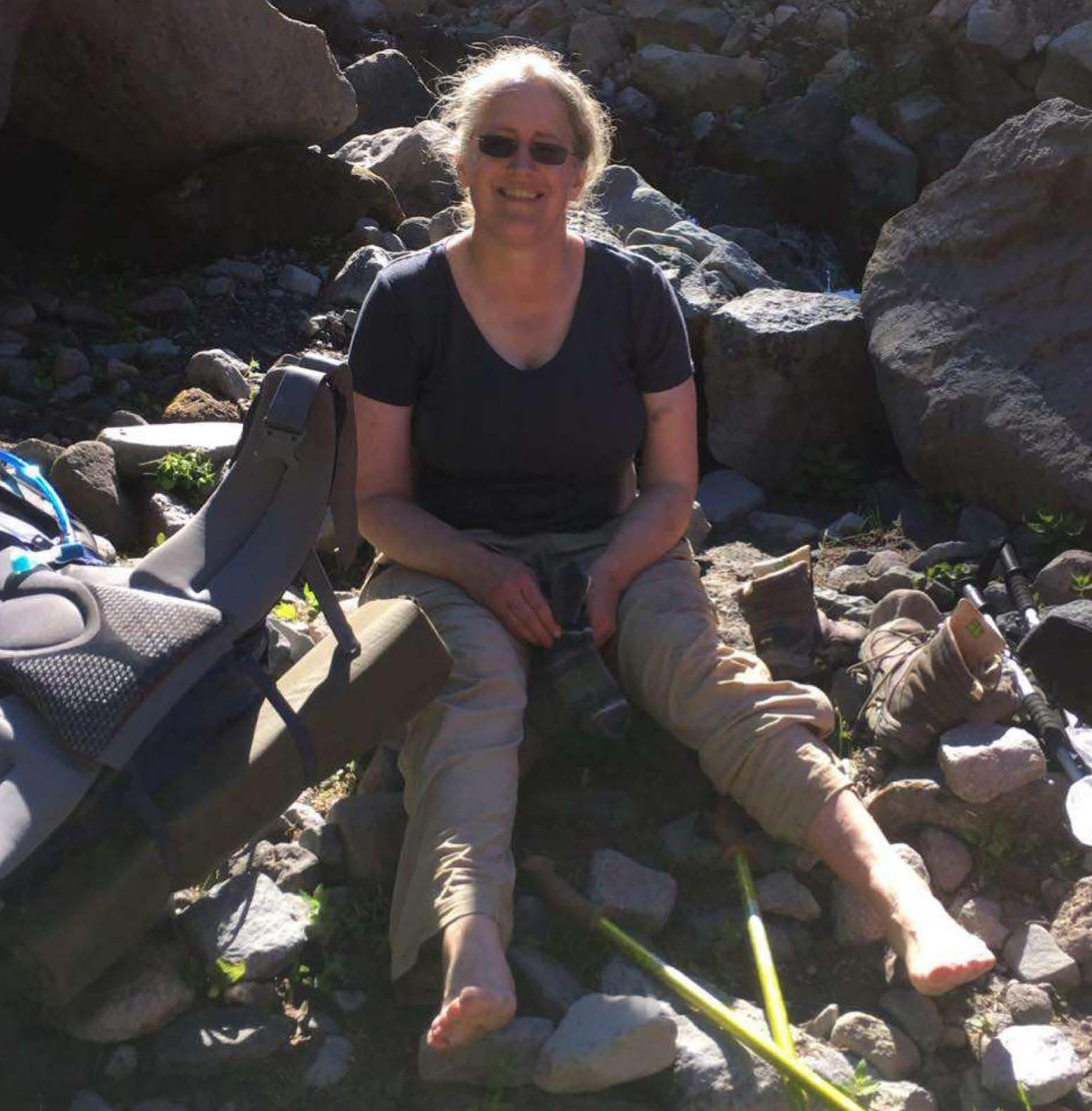 Search and rescue teams were still looking for a hiker in Olympic National Park on Friday after she disappeared Wednesday morning.
Cheri Keller, 56, of Olympia, was last seen by her group of hikers at 11:30 a.m. Wednesday near Home Sweet Home Camp, located in the park's southeast region.
Keller was with four other backpackers when they pulled over to get water, Olympic National Park officials said.
Officials said Keller was separated from the group as they made their way to Camp Pleasant, which is south of Home Sweet Home on the west side of the North Fork Skokomish River.
The backpackers were waiting for Keller at Camp Pleasant, where they had planned to have lunch.
Keller never arrived, however, and the group spent the night in the camp.
The next morning, Thursday, two of the backpackers drove to Staircase in the southeast corner of Olympic National Park in search of Keller. They reported her missing to park dispatchers at 10 a.m. on August 5.
Other members of the group returned to First Divide in search of Keller, park officials said, but could not find her.
The group had a wilderness permit for a five-day hike from the Duckabush Trailhead to Staircase for the period Sunday August 1 through Thursday August 5.
Park officials said search and rescue personnel marched from Staircase into the wilderness on Thursday to search for Keller after he went missing.
On Friday, two National Park Service search teams continued to search for Keller, covering the route from the Duckabush side and the stairs side.
Additional resources for the research are being coordinated, officials said.
People who were in the First Divide, Upper Duckabush, or Camp Pleasant area on Wednesday or Thursday – or have information about Keller – are encouraged to call or text the National Park Service Investigative Services advice line. Branch at 888-653-0009. ; or online at www.nps.gov/ISB by clicking "Send Tip" or by e-mail at [email protected]
Keller was described as being 5 feet 6 inches tall, wore a blue shirt and khaki pants, and carried a blue backpack.
Officials noted that information from other day hikers and backpackers is often extremely valuable in research.