Police warn public against entering closed national parks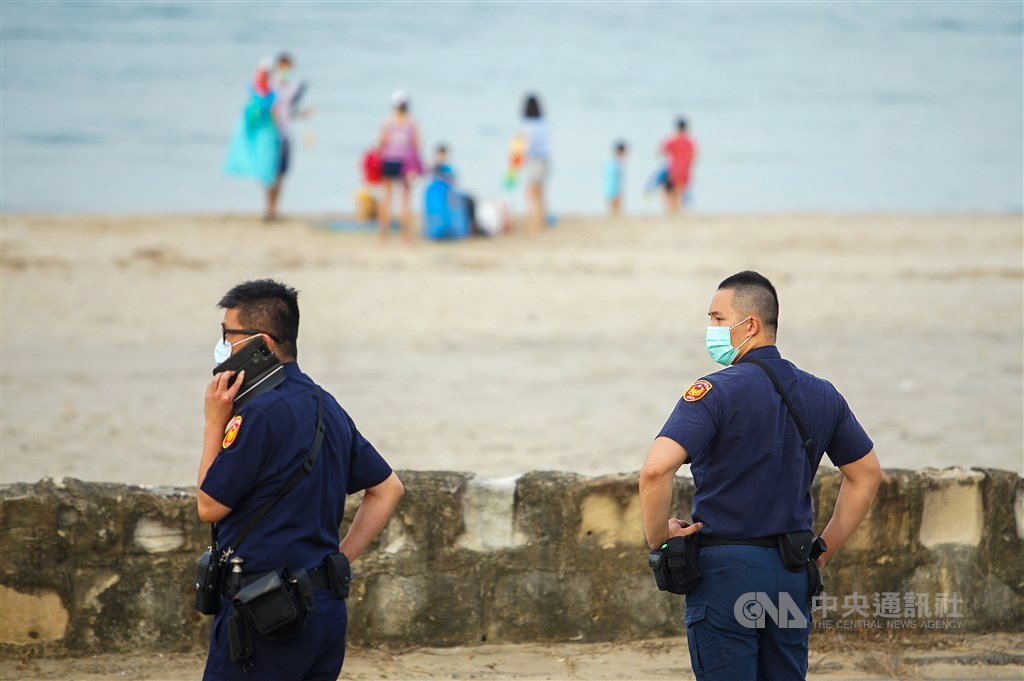 Taipei, June 22 (CNA) The National Police Agency (NPA) reminded the public on Tuesday that public entry into national parks is still prohibited under the national COVID-19 level 3 alert, and has warned that those found breaking the rule could face a fine of up to NT $ 15,000 (US $ 535.8).
Since the level 3 alert was issued in mid-May, there have been numerous incidents of people breaking the ban on entry into national parks based on the National Parks Act, Lin Kuan -ting (林冠廷), a section chief with the seventh special of the NPA. Police corps, CNA told.
Between May 19 and June 20, there were 22 such cases, the majority of which occurred in Taroko National Park in Hualien County, Lin said.
In addition, 12 of the people who entered the parks were found not wearing masks and were fined for breaking the Communicable Disease Control Act, he said.
Over the past month, police also had to warn 456 people who were not wearing masks, attempting to enter national parks, aiming to organize public gatherings, or attempting to illegally park within national parks grounds, Lin said, adding that some 227 drivers have been fined for the latest offense.
Citing the Communicable Disease Control Act, the Seventh Special Police Force said in a statement that it wished to remind the public that it risked a fine of between NT $ 3,000 and NT $ 15,000 for entering national parks for the level 3 COVID-19 alert, which runs until at least June 28.