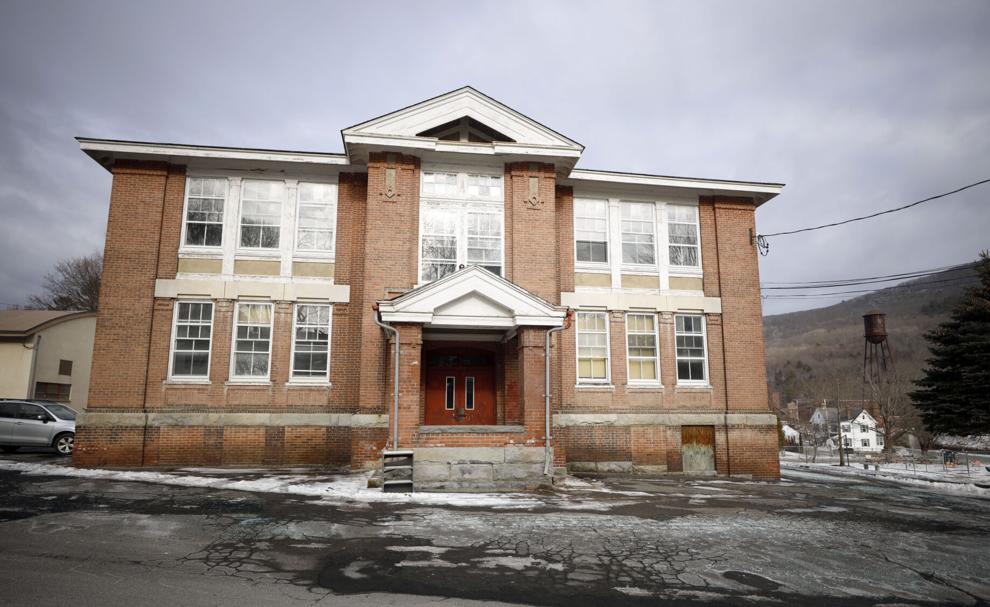 GREAT BARRINGTON — For sale or for rent: A real repairer!
Perfect location in a village in the heart of the Berkshires! Mountain views. Close to walking trails, restaurants, package store, tea room, churches, bakery, art galleries, dance studio and famous studio recording! A public playground is next door! An indoor gym too! And a toboggan run!
Sewer? Offered by the city! Tap water ? Inspire lively community conversation!
Redevelop a piece of history! There may be $650,000 available to get you started.
This is not a disassembly. Repeat: not a disassembly. Not if you can help it!
Yes, in a unanimous vote on Tuesday, the Select Board made it official. Anyone interested in submitting a proposal for the redevelopment of the former city-owned Housatonic School will have 90 days to do so, beginning Jan. 26.
This means you have until April 27 to respond. (At 2 p.m., to be precise.)
Built in 1907 to educate the children of this beautiful village, the brick structure has three levels, with approximately 21,680 square feet of gross floor area. And by "gross" we mean "whole" or "sum", not "gross" or "disgusting".
The building is located on a 0.65 acre parcel at 207 Pleasant St. And by "Pleasant" we do indeed mean "pleasant" and "pleasant"!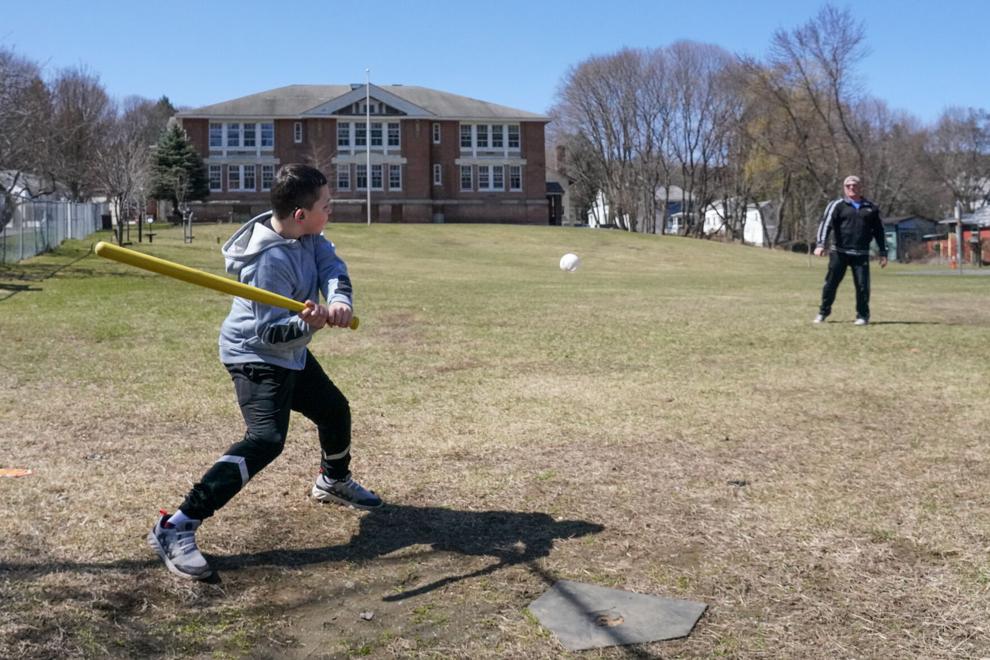 Is there any asbestos? Lead paint? Other hazardous materials inside? Yes, yes and yes. But did we mention the friendly neighbors? The mountain view? Did we mention the building is approved as eligible to be listed on the National Register of Historic Places?
The Select Board says it "welcomes creative development programs". According to the council, possibilities include:
Professional training program, co-working space or business incubator programs focusing on: multimedia, film, technology, digital arts and the cultural sector or supporting and strengthening the local food economy.
Residential apartments.
Educational program for children or adults that meets local needs.
Business incubator or co-working space to foster local business development, including small-scale manufacturing and product production, and training programs focused on strengthening local economic sectors.
Cultural center to support visual arts, music or theater programs, or museum.
General office, commercial or business use.
Combined commercial and residential.
And what about that $650,000? The city voted and allocated $650,000 to re-roof the building and other exterior work.
That said, the city "may choose to allocate these funds," subject to terms set out in a redevelopment agreement. In addition, the City reserves the right to reject any or all proposals.
This is the third time over the years that the city has issued a call for tenders for the redevelopment of the old school. Other windows have been broken since the last time. The roof is leaking now too.
We mentioned the mountain views and friendly neighbors. But did you know that the choo-choo train runs twice a day and kicks in nicely? And at John's Garage, around the corner, they'll pump your gas for you!
For more information or to submit a redevelopment proposal, contact City Manager Mark Pruhenski's office by emailing [email protected] or calling 413-528-1619, ext. 2900.
Who wants to enter?
Sale price? Negotiable.