Obituary: Eva Marie Emerson | Obituary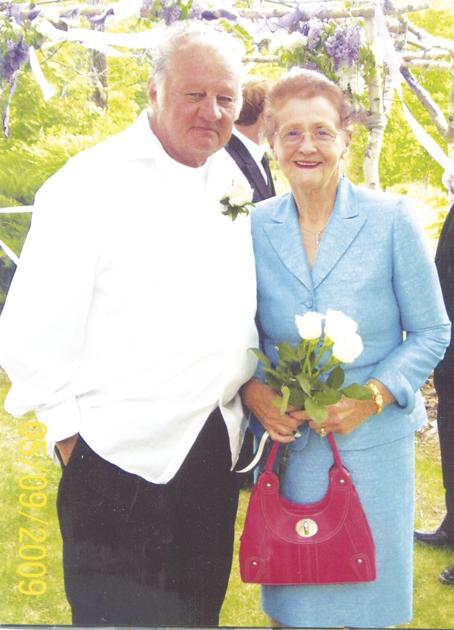 Eva Marie Emerson of Tamworth, NH, died at Huggins Hospital in Wolfeboro, NH on Tuesday, September 14, 2021, at the age of 77.
Eva was originally from Tamworth and has lived her entire life. She was born March 4, 1944, daughter of the late Lester A. and Ida (Judkins) Eldridge.
She loved spending time with her family, bird watching, working in her flower gardens, her dogs especially Millo and Bandit and anything to do with horses. She has also made wreaths from partridge berries for over 50 years.
Eva was predeceased by her 57-year-old husband, Theodore Emerson; Brother Roland Eldridge; sister Eleanor Rhines; and sister Violet Shepard.
She is survived by her brother Scott Eldridge and his wife Sandra; his son Dean Emerson and his wife, Amy, of the Ossipee Center, NH; her daughters, Valerie White and her husband, John; Tracy Emerson; Tanya Emerson and her partner, Danny Walker; his son Troy Emerson and his wife, Melissa. She is also survived by her grandchildren, Brittany, Shacha, Nick, Daniel, Lucas, Camille and Ethan; and her great-grandchildren, Cameron, Madeline, Harper, Zoey and Riley.
There will be no calling hours. A funeral service will be held at 10 a.m. on Tuesday, September 21 at Chocorua Cemetery in Chocorua, NH