Great destinations to experience fall foliage in Baltimore and beyond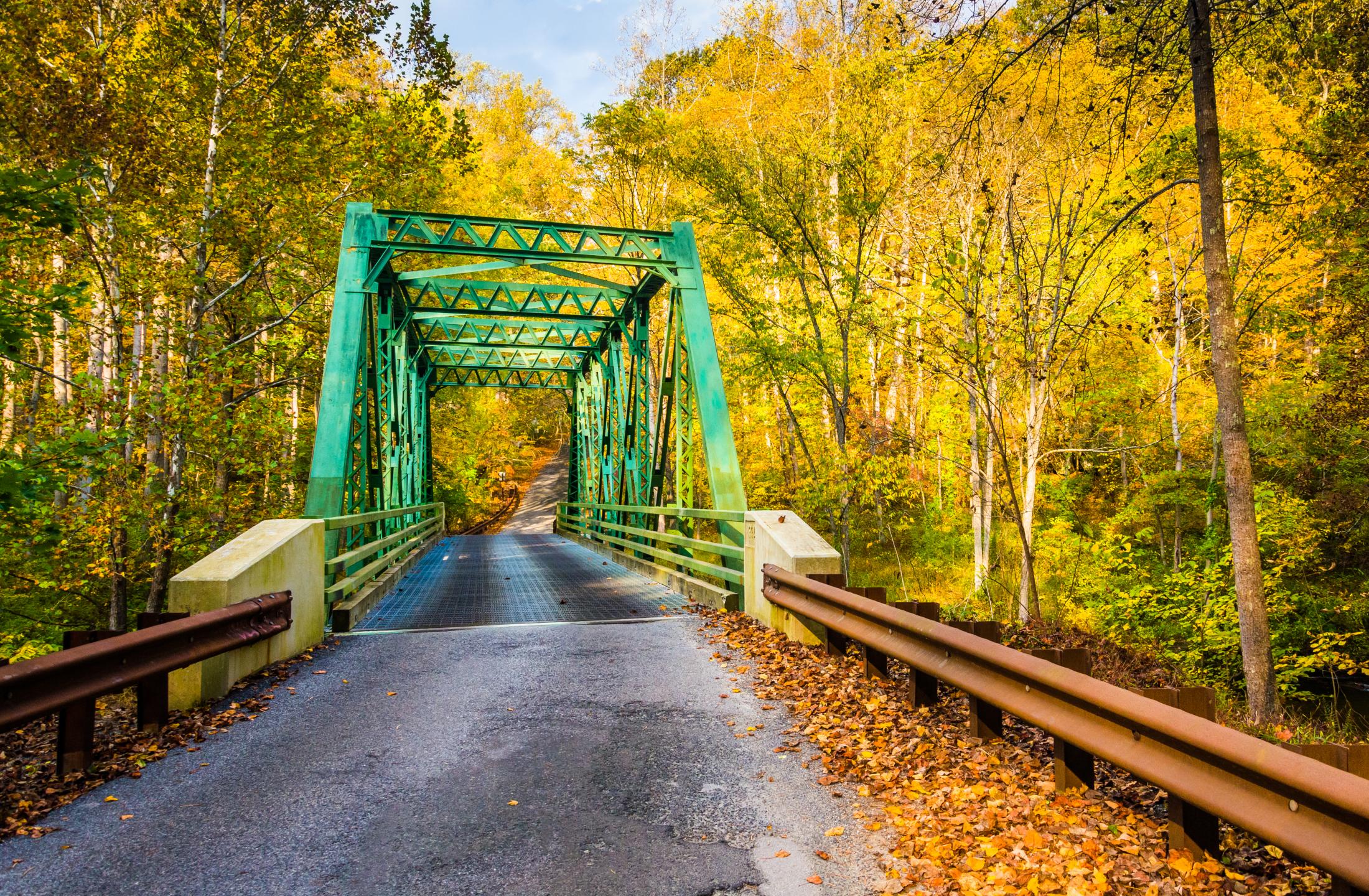 Rush hour for the centuries-old fall tradition known as leaf watching is fast approaching for the Baltimoreans. From mid-October to early November, streets, sidewalks and remaining branches will be covered in vibrant shades of orange and burgundy. Iconic fall colors provide sights that captivate everyone from annual lookouts to professional photographers. (Need inspiration? The National Park Service offers a virtual leaf viewing gallery for those who adore the unique charms of the season.)
So get out there and enjoy the transition from hot summer temperatures to cool, cool air. Here are some leaf viewing destinations to spot some of the region's most beautiful fall foliage.
City parks: You don't have to travel far to experience the golden hues, with Baltimore's own park system boasting plenty of fantastic foliage. Destinations include Druid Hill Park, which showcases acres of dense forest and old groves of trees, and Cylburn Arboretum, an oasis for planted trees and natural forests, along with beautiful gardens. Patterson Park, known for its grassy mounds, also has hundreds of mature shade trees, with maple and oak trees turning red and orange.
Baltimore Waterfront Walk: We'd be remiss not to mention our city's crown jewel, the Inner Harbor. Stroll along the waterfront from Canton to Locust Point, where the trees lose their greenery before winter. The harbor sidewalks are great spaces to enjoy a day outdoors and watch rust-colored leaves float in the water this fall.
Oregon Ridge Park and Lodge: Discover more than 1,000 acres, including nearly 900 acres of forest with many native tree species, in this public green space maintained by the Baltimore County Department of Recreation and Parks since 1969. spaces including hiking trails and fitness areas. 13555 Beaver Dam Road. Cockeysville. 410-887-1815
Patapsco Valley State Park: Explore several areas of Patapsco Valley State Park's 14,000 acres of land. Plan a trip to see the famous hues of red, orange and yellow floating in the Patapsco River. 8020 Baltimore National Pike, Ellicott City. 410-461-5005.